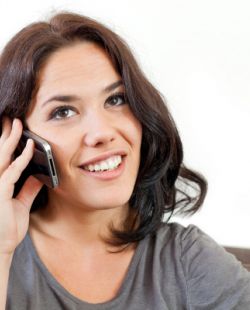 Empathy
A fundamental part of emotional intelligence, empathy is the ability to see situations from someone else's perspective. This helps us relate to that person with more understanding and less judgement, and to build rapport. In the words of the traditional Cheyenne saying, "Do not judge your neighbour until you have walked two moons in his moccasins."
Maya Angelou said, "I think we all have empathy. We may not have the courage to display it." We hope our articles on this essential topic will expand your courage and your ability to form deep connections with people. As Dr Brené Brown sees it, "Empathy is a choice, and it's a vulnerable choice. In order to connect with you, I have to connect with something in myself that knows that feeling."
Empathy builds emotional safety and nurtures relationships. Developing it is an intensely demanding, satisfying journey – the work of a lifetime.
Articles:
*Introduction to Empathy - July 2014